Trees are our air conditioning system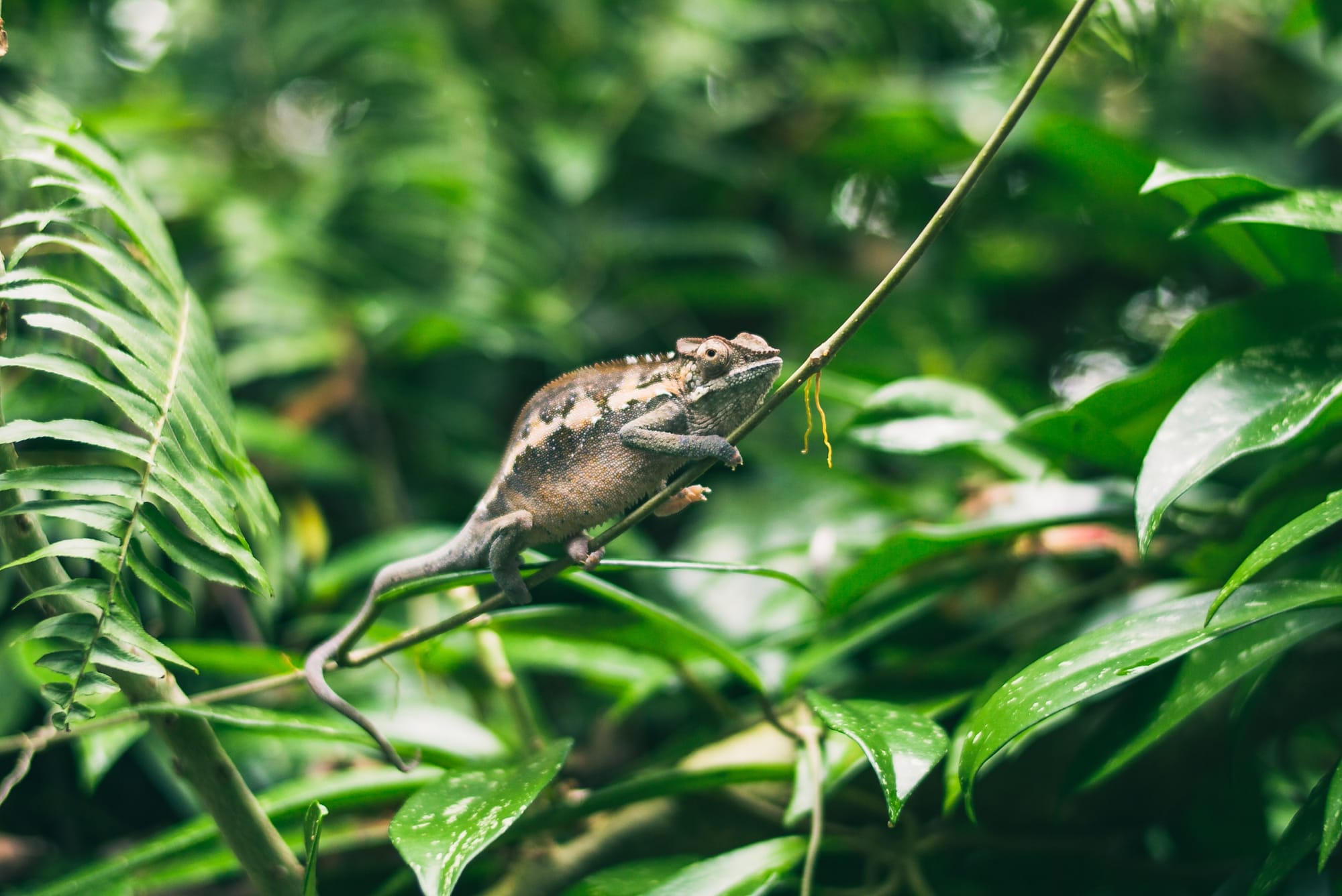 Planting trees may help to save the planet from climate decline
https://www.bloomberg.com/news/articles/2019-07-05/this-easy-climate-fix-has-more-potential-than-previously-thought
FOR EVERY £100 DONATED TO CDUK IN 2019 WE WILL PLANT A TREE IN THE UK & ONE ABROAD
TREES are beautiful & essential to the environment & our life on earth - they are our air conditioning systems, absorbing CO2 & providing Oxygen, they help to prevent flooding & soil erosion by taking water from the ground & recycling it, they give us shade, provide a habitat for wildlife, give us foods - fruits & nuts.
These are some of the reasons CDUK always plant trees at our projects abroad. Because we want to increase our tree planting we are teaming up with Trees for Cities. So, for every £100 donated to us we will pay for one tree to be planted in the UK & one to be planted in a country abroad where we work.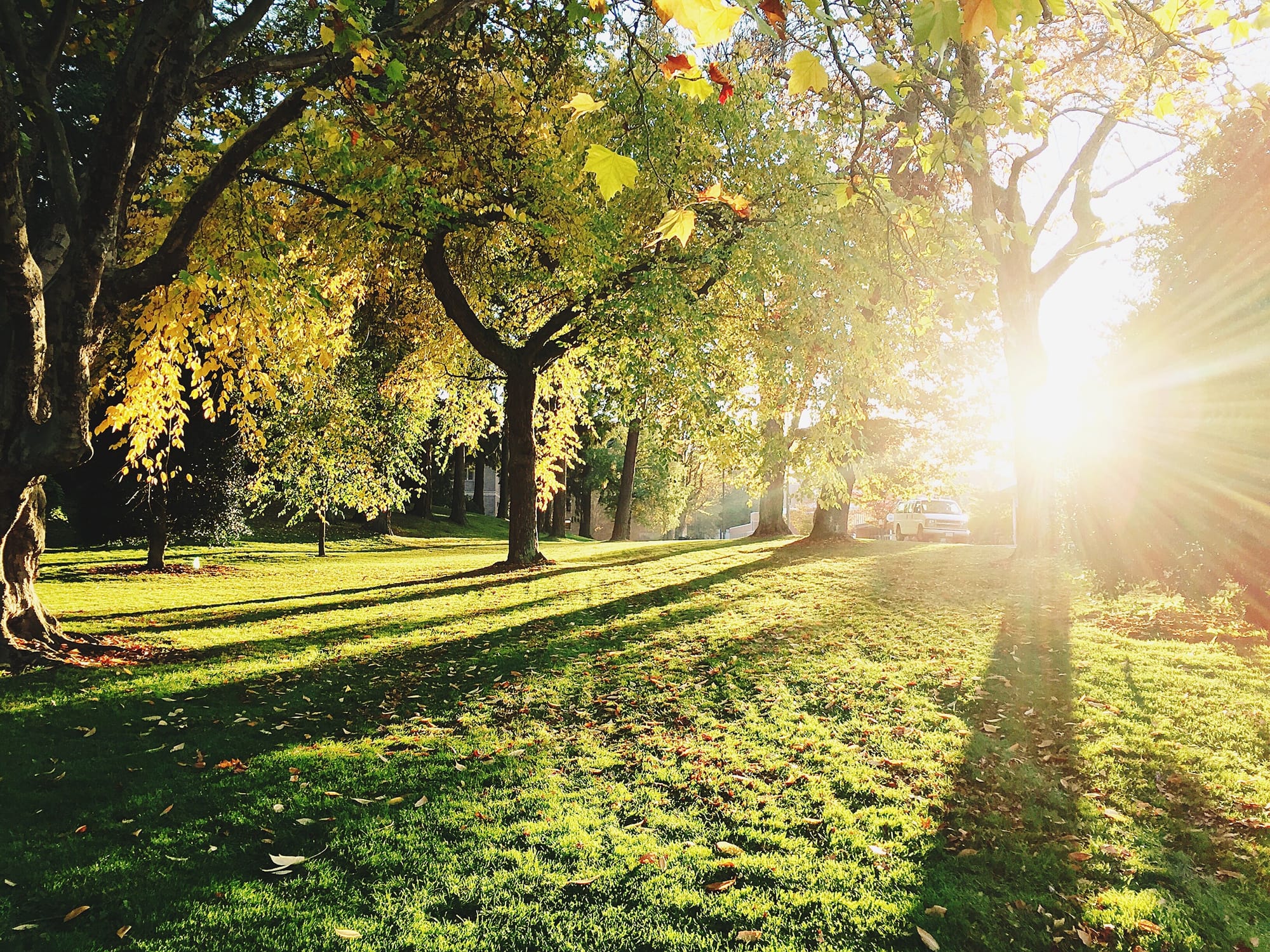 Why are we doing this?
CDUK believe that here in the developed world - where the Industrial Revolution began, we have a duty & responsibility to help redress the balance of the damage we unwittingly caused by air pollution & which is getting dangerously out of control. It is as important for us in the UK to do all we can to reverse the problems of Climate Change but many developing countries do not have our resources so we want to do our bit to reduce CO2 here & abroad with every £100 of your support.
You can make a donation on this site, thank you
For the latest information on our activities visit our Facebook page, while this site is under construction. You can make suggestions and ask about our work and how you can get involved on the Contact Us page of this site. We look forward to hearing from you.
Scroll down and click on any Facebook icon.
Read More