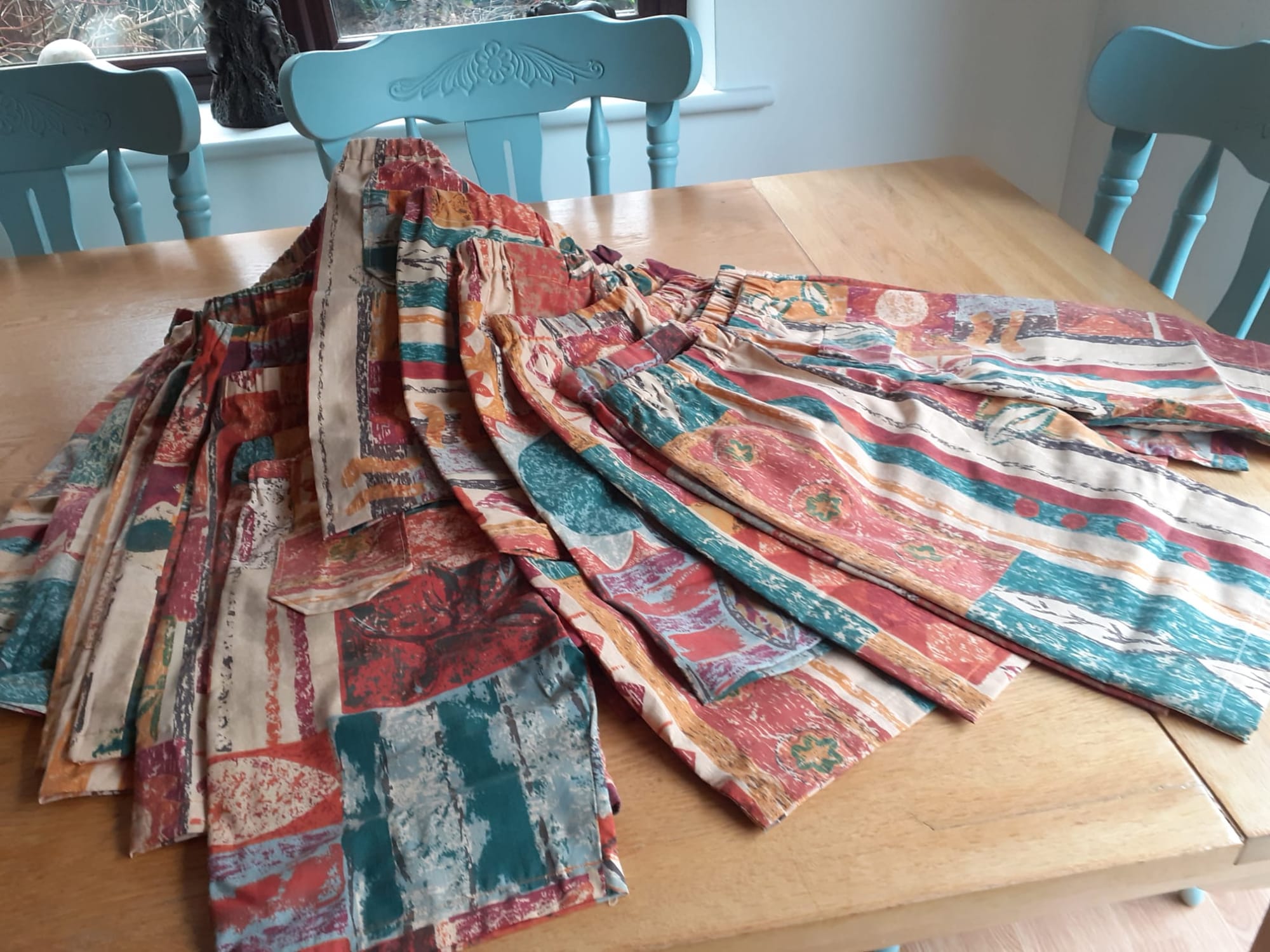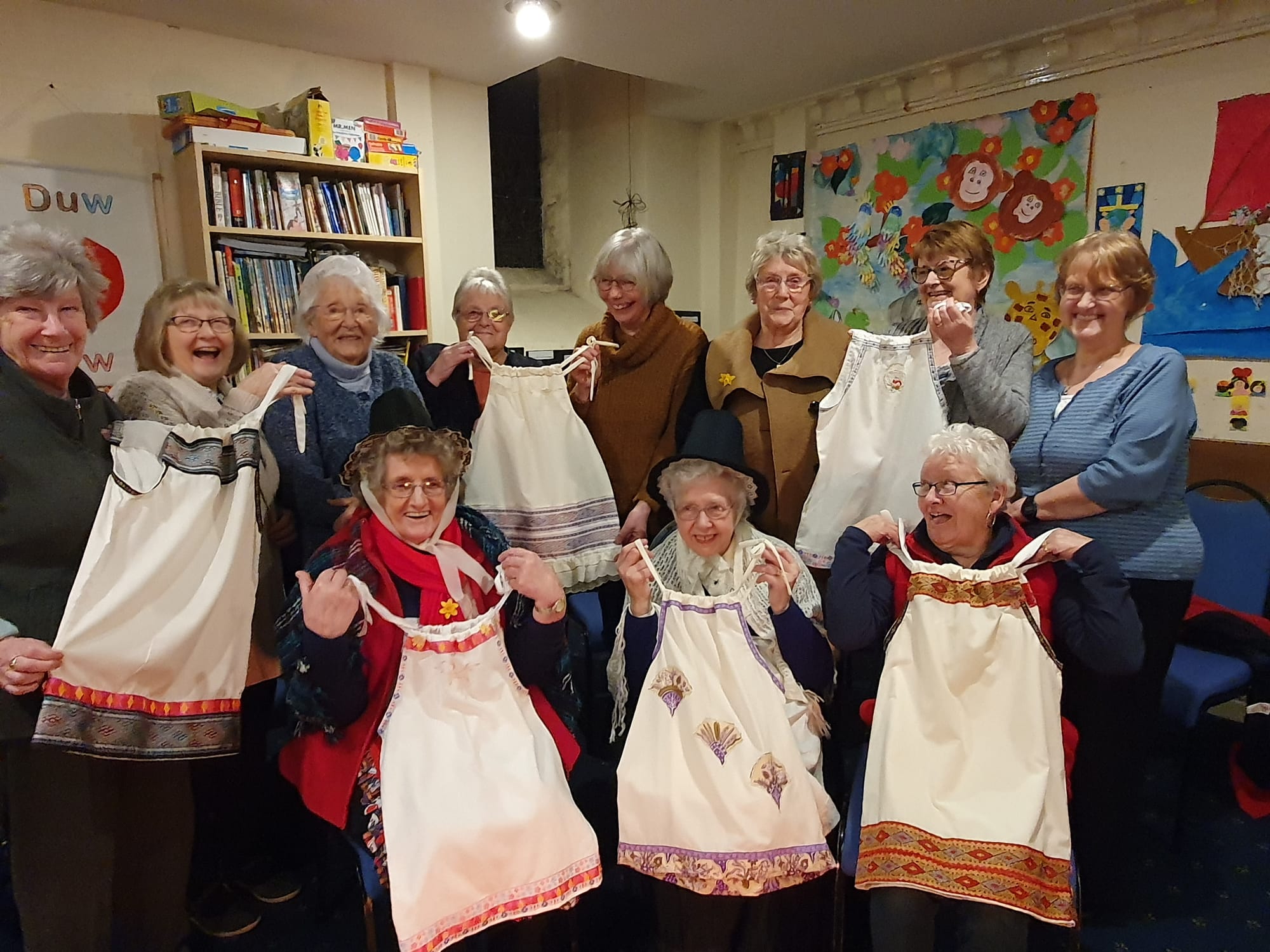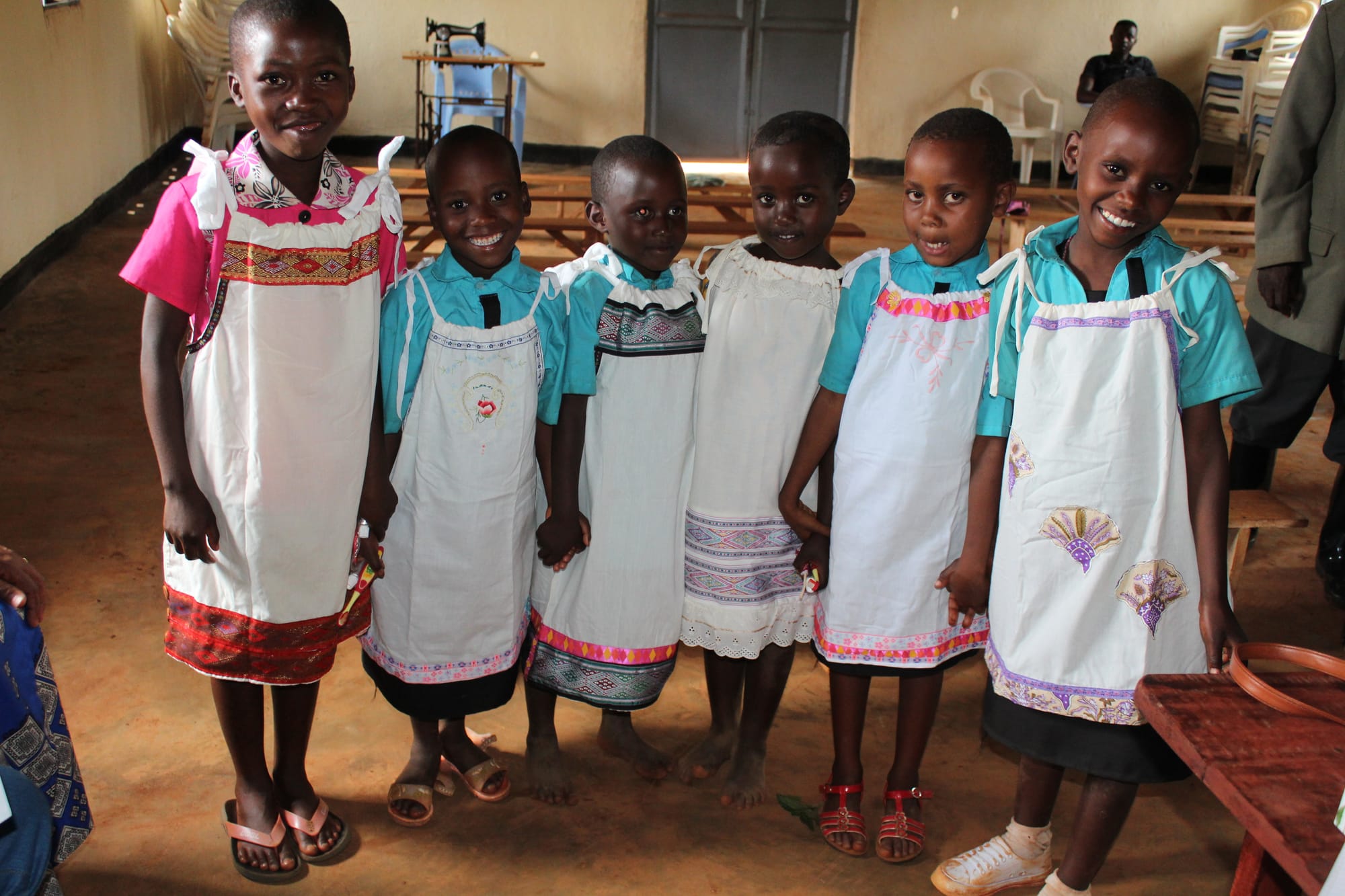 Ladies in Dolgellau made the dresses above which Ros took with her on a research trip to Eastern Rwanda.
Watch a Video
https://drive.google.com/file/d/1T1y4x_OrJAcT8NKbSGaoKOxVrPfPCWuE/view?usp=sharing
There is enormous poverty in this area especially amongst children of mothers with HIV who tend to get shunned by their neighbours and are unable to find work. Consequently many of the children are unable to go to school as their single mothers can't afford the fees. There is a Church school that takes many of the children at no charge and gives them a mid day meal - maybe the only thing they have to eat in a day. There are many children who are not sent to school because they have no clothes to wear. CDUK want to help.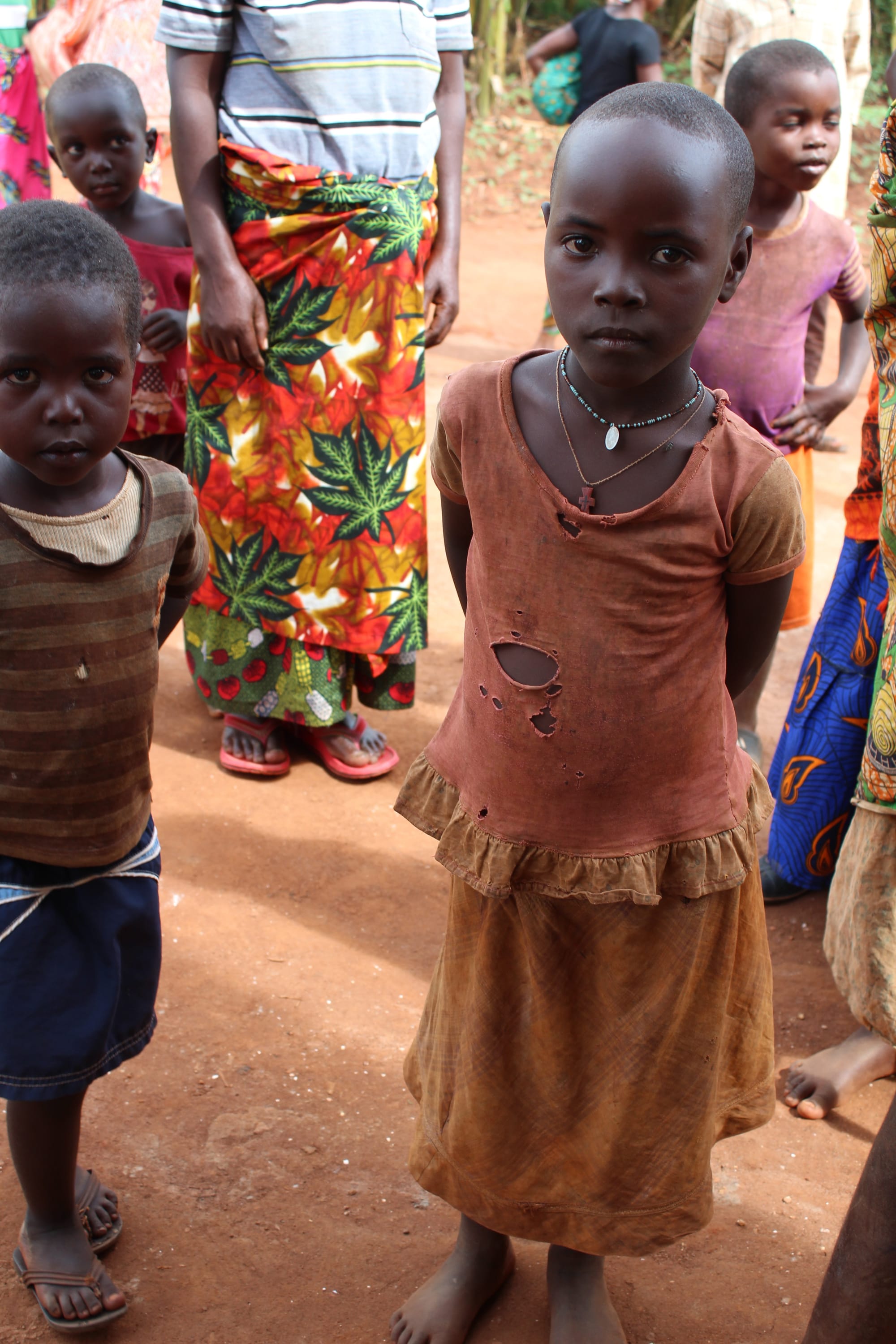 The dresses that Ros took with her were put away by Pastor Philippe until we could send more so that all the girls might be given one each. We hope there will be enough to distribute to the local villagers so that they can send their children to school.
Look what you could do if you put your mind to it!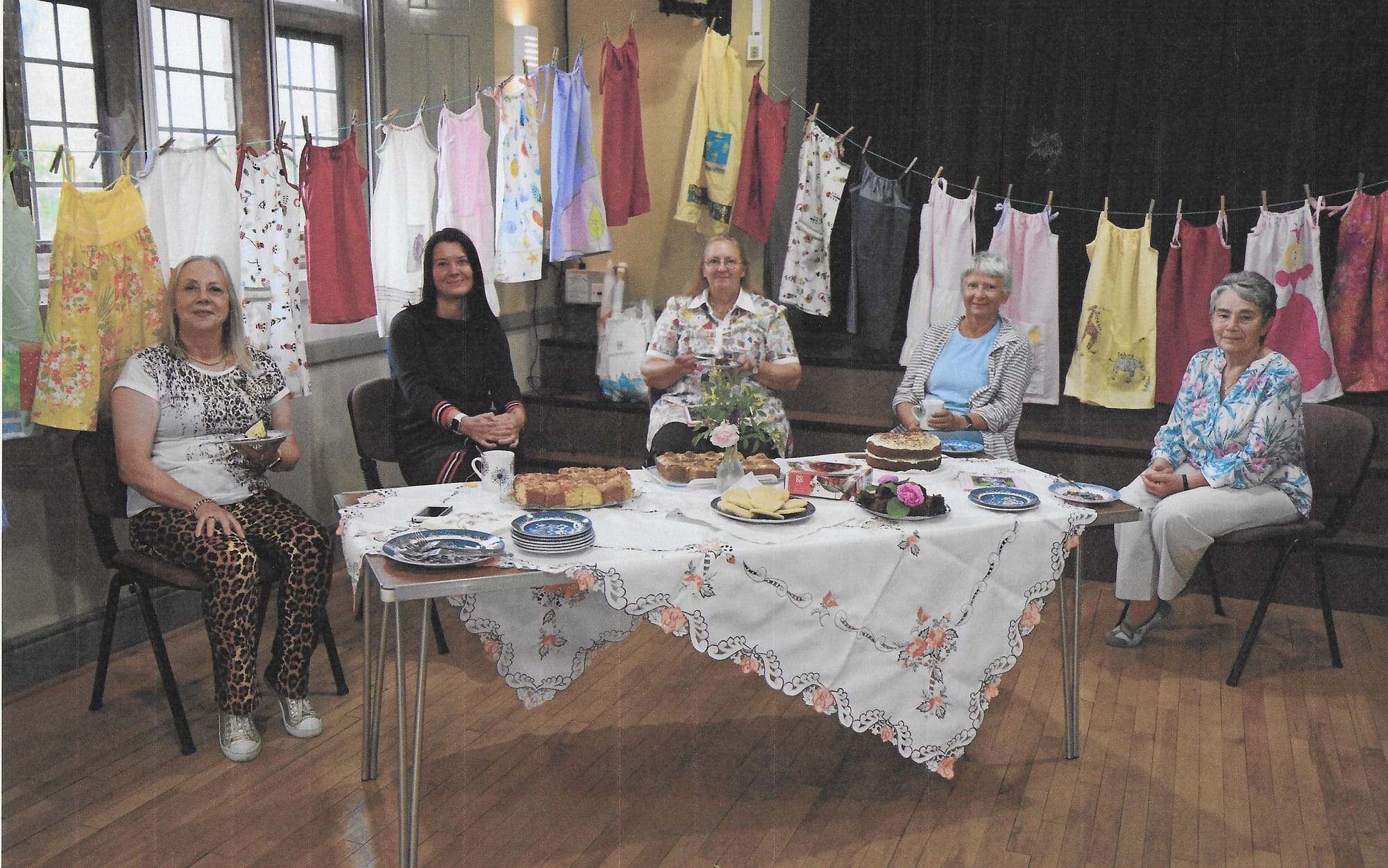 A group of women from Ratley in Warwickshire began making Scrubs for the NHS during the Covid 19 Lockdown. When these were no longer required they turned their skills to making 77 dresses to send to our project in Gatsibo, Rwanda. They even found the money for carriage. In true British fashion they celebrated their achievement by joining together for tea and cake.
Below is a pattern made for us by one of our volunteers. There are also other patterns on line, just put pillow case dresses into your browser & take your pick.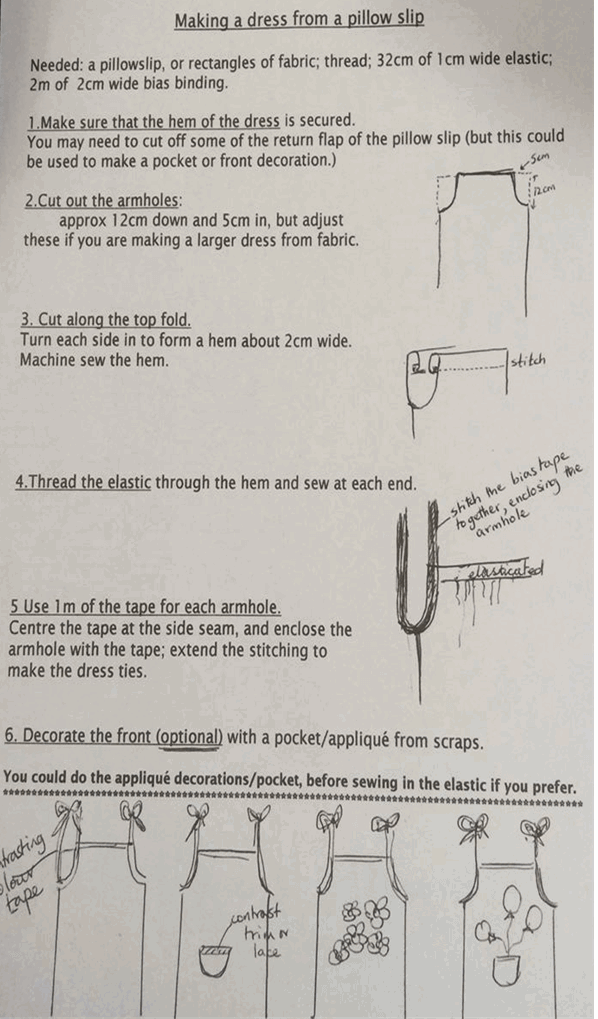 WILL YOU MAKE US SOME DRESSES TO SEND TO RWANDA?
or
to make Bermuda shorts for the boys go to
https://premeditatedleftovers.com/naturally-frugal-living/10-free-shorts-patterns-kids/
The girls below may have no other clothes apart from their school uniform & many mothers don't send their children to school because they have no clothes to wear & they are ashamed.
Send the dresses to Ros at the charity address. CDUK, Tan Y Mynydd, Uwch Y Maes, Dolgellau, Gwynedd. LL40 1GA & we will send them where they are needed. A donation to help with transportation would be appreciated if you are able? Text CDUK to 70970 to give £5 or make a donation online here.
IF YOU DON'T SEW, HOW ABOUT KNITTING? GO TO OUR VOLUNTEER PAGE TO FIND OUT HOW TO KNIT FOR KIDS
Further instructions and ideas can be found online for inspiration.