EARTH IS THE HOME WE SHARE - LEAD THE CHANGE
CDUK change children's lives abroad with water, workshops, wind power, goats, gardens, education & development.
We provide environmentally sustainable solutions & self help projects in the developing world.
WHAT IS SPECIAL ABOUT CDUK?
We consult with local people who advise us on their needs for a sustainable future.
We work directly with people & organisations avoiding unnecessary expenses.
We consider the environmental impact of our work & plant trees to reduce CO2 emissions.
We provide environmentally friendly solutions such as biogas cookers & windmills where appropriate.
We encourage people to help themselves by providing practical, sustainable, self help projects.
We are professional volunteers & have low overheads so your money goes where it is most needed avoiding expensive buildings, salaries & administrative costs.
We can do nothing without your support, please donate now or volunteer!In 2023 we built a sewing workshop cooperative to help HIV mothers make a living, they were dying, leaving homeless orphans. WE NEED 6 MORE SEWING MACHINES AS DEMAND IS SO GREAT can you help, make a donation?HOW YOU CAN HELP MOTHERS & CHILDREN WITH HIV IN A RWANDAN VILLAGE & SYRIAN REFUGEES?NEW CAMPAIGNS
YOU CAN SEND 2 KILO PACKAGES OF "SEWING STRIPS" UNWANTED DUVET COVERS OR SHEETS TO RWANDA FOR WOMEN TO USE TO PRACTICE SEWING WHILE THEY LEARN A TRADE? Go to our Sewing Strip pages


YOU CAN HELP US TO RESTART A FOOD PROGRAMME AT THE VILLAGE SCHOOL THAT CLOSED DURING COVID, LEAVING 150 CHILDREN HUNGRY, BY MAKE A STANDING ORDER OF £5 A MONTH. WE NEED ONLY 100 PEOPLE TO ENABLE US TO FEED 150 DAILY. OR YOU CAN FUNDRAISE FOR US?


KNIT FOR KIDS AT A SYRIAN REFUGEE CAMP & SET UP OR JOIN A SEWING GROUP- go to our Knit for Kids page


YOU CAN SHOP ON LINE VIA EASY FUNDRAISING, we automatically get between 1-4% of your purchases at no extra cost to you, please sign up, it's an easy way to donate to us that wont cost you a penny. ALMOST 8000 ONLINE STORES PARTICIPATE except Amazon. it costs you no more & your privacy is not compromised. Click the link or scan the QR code & start to help children.
https://www.easyfundraising.org.uk/cause/compassion-direct-uk/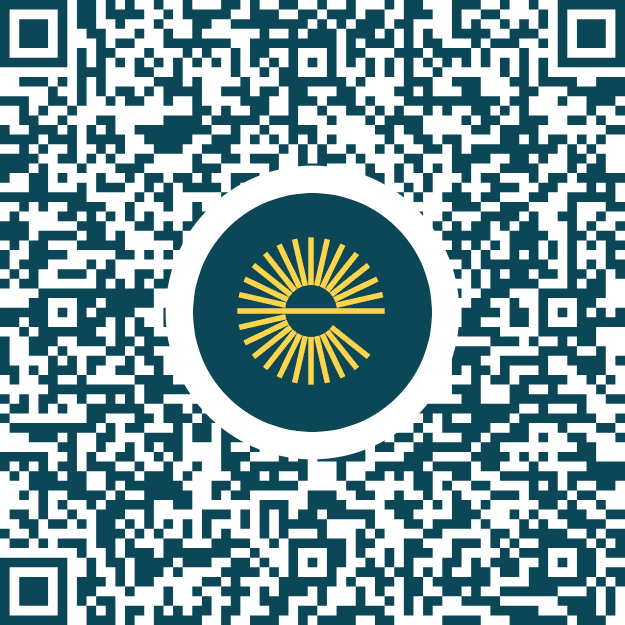 How will your donations be used?
£5 will buy pencils & stationary for a school or sewing patterns
£10 will buy 10 yards of dress material
£25 will buy material, scissors, cottons
£25 will buy a bike
£50 will provide two cutting tables
£50 will buy a bike and tools for a man to be come a gardener
£150 will provide a sewing machine to teach a woman a trade
£250 to set up & buy chickens for a safe chicken pen
£500 to buy a herd of goats
£600 a month will run a food programme feeding 150 malnourished children
£2000 will sink a village well
£10,000 will begin to set up an orphanage
£15,000 will furnish an orphanage
£20,000 with run the orphanages for a year
YOUR DONATION WILL MAKE REAL CHANGES TO THE LIVES OF DISADVANTAGED PEOPLEFOLLOW us on Facebook https://www.facebook.com/thisearthisourhome
CDUK have provided wells, fruit trees, a woman & child development centre, school buildings, vegetable gardens, wind turbines, educational materials, rainwater harvesting tanks, industrial sewing machines & workshops, latrine doors, goat herds, libraries & we send hand knitted clothing to refugees in Syria & dresses & shorts made from recycled materials by our volunteers to poor rural areas.
Photos: 1. 4 new sewing machines at the Sewing Workshop for mothers with HIV. 2. A Sewing Workshop in Argentina for single mothers without work. 3. Bishop Enock rejoicing when they finished installing 2 water harvesting tanks at the village school. Previously they had to go 7 miles for clean water.