If you are into exciting & extreme sports take a look at
www.skylineevents.co.uk & see what they have to offer from sky diving to mass company participation in events.
If you like RUNNING MARATHONS or FUN RUNS, or PARACHUTING or WHITEWATER RAFTING or OUTWARD BOUND EVENTS then skyline charity events are the sponsored events for you and you can have fun while raising cash for our projects. Get teams together for
Whitewater Rafting - team size 8
Parachuting - team size 15 (?)
Outward Bound Corporate Team Building Event team size 8
Our insurance wont cover you but theirs will!
Another FUNDRAISING IDEA
MERRY MURDER MYSTERY NIGHT, find out who is the "THE PUNGENT PUMPKIN POISONER"
This is a game for 7-10 players and takes a couple of hours, so invite your friends round for supper or lunch and have some fun. Register for the http://www.merrymurder.com/ newsletter and then you can download this games FREE
For something a little quieter try a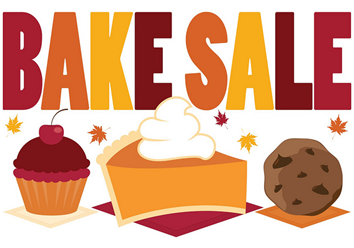 Arrange a Coffee morning, dinner party, safari supper or BBQ
Cupcake tea party
Hold pamper night the weekend of Mothers day
Organise a clothes or accessories swap evening charging a small amount for each swap.
Have a winter wardrobe clear out - sell your unused clothes on Ebay
Hold an auction of promises
Swap used books for a £1 a time
Raffle whatever you can think of or get someone to donate
Jumble sale
Bric a Brac sale of unwanted gifts and items
A Quiz is always popular at the local Pub or Bar
Do a Challenge
sport a bad hair do for Bad Hair Day
wear your worst ever fashion faux pas
shave your head or grow a moustache
wear your opposition team's football kit
Ice bucket challenge
CROWDFUND -Hold an event & fundraise on line via Go Fund Me
1 Start your campaign
Set your fundraising goal
Tell your story
Add a picture or video
2 Share with family and friends
Send emails
Send text messages
Share on social media
3 Manage donations
Accept donations
Thank donors
Withdraw funds
Fundraise at work
cake sale or office bake-off
dress down or fancy dress Friday
make your colleagues lunch
Adopt a Charity in the office
Schools Fundraising
Sponsored walk, swim, slim, silence, read, cycle ride
Painting or drawing competition
Do a quiz
Show off with a talent show or battle of the bands
Get teachers to take on a challenge
Stage a play or organise a charity concert
Organise a non-uniform or themed fancy dress day
Hold a promise auction
Charity of the Year
Get the school to sponsor us for a year or longer. If you can then pleas tell us what you have planned and we'll make sure you have all the support you need.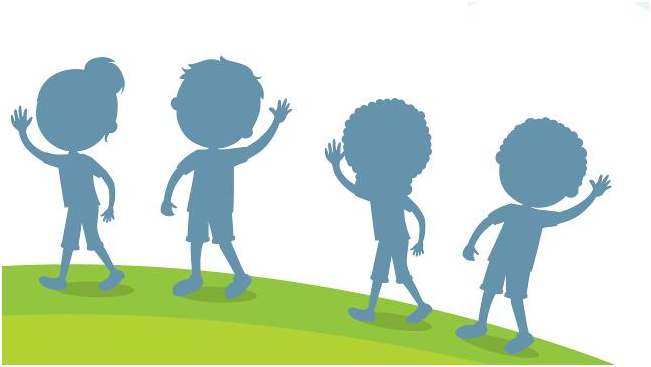 School assemblies
If your school chooses to support us with fundraising, we may have someone in your area who you could invite to one of your assemblies. Alternatively, we have videos, presentations and materials that we can provide you