You, but not your belongings will be insured by our public liability insurance when you are working for CDUK on business and it is agreed with us in writing for events.
An English tea party fundraiser in an Argentine home above.
We are not insured for dangerous sports to raise money for us, so if you decide to jump from a parachute for us it is at your own risk. But thanks for thinking of us!
However www.skyline.co.uk offer extreme sports and you will be covered by their insurance. Check it out.
We can supply you with copies of our generic leaflets or specific project related leaflets as appropriate. Just ask!
Because of our environment policy we encourage you to think of ways of reducing waste, i.e. don't use paper plates or mugs and raise money where you can by recycling and reusing existing unwanted goods.
Collecting tins, receipts and record sheets etc are available for you to collect in your local area, you will need to liaise with your local group or a Trustee so that we can keep track.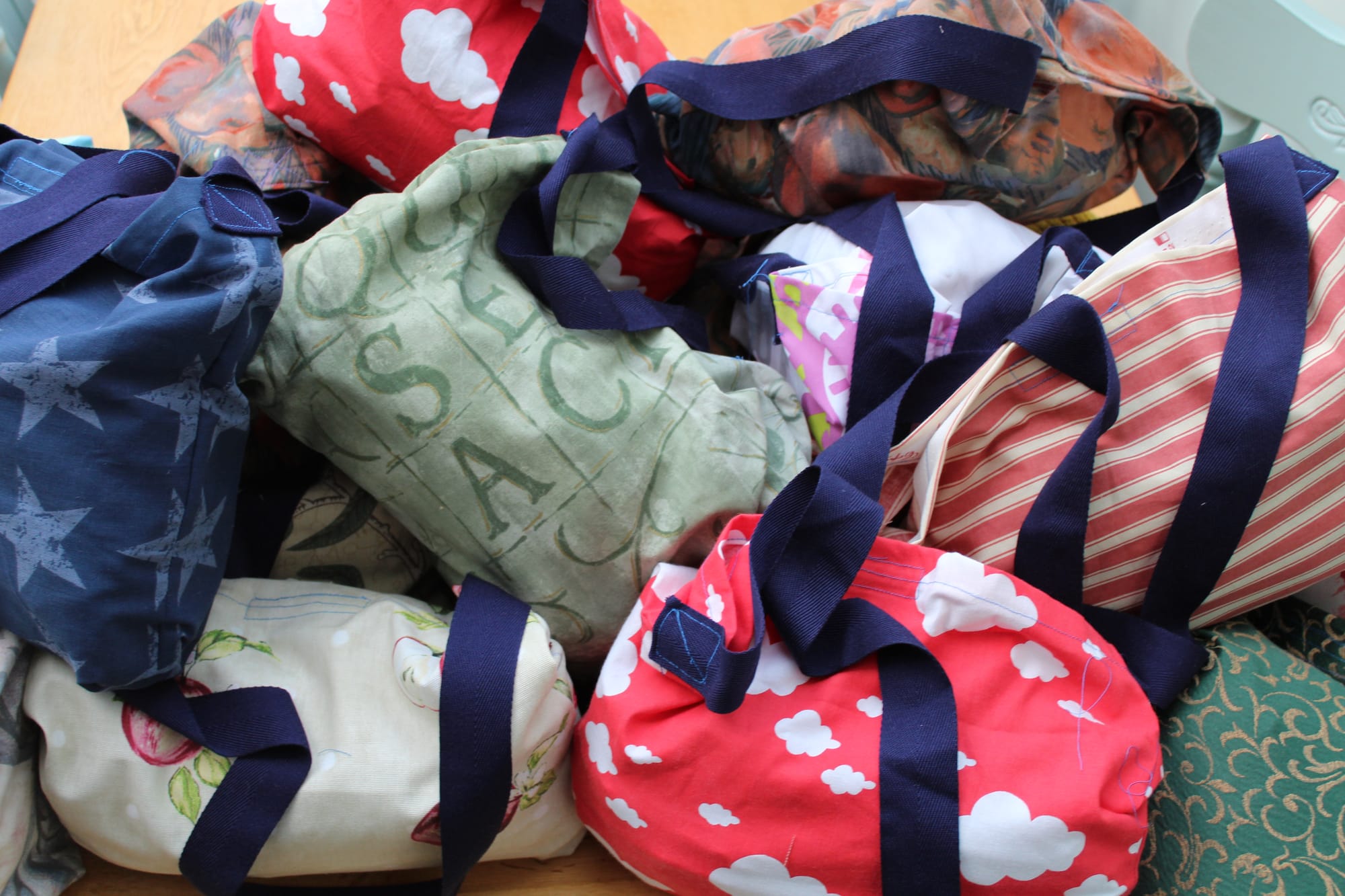 For larger events we have a set of display boards and roller posters that can be shipped if you think that the costs of doing so will be justified by your expectations. Some local groups prefer to raise money to supply their own.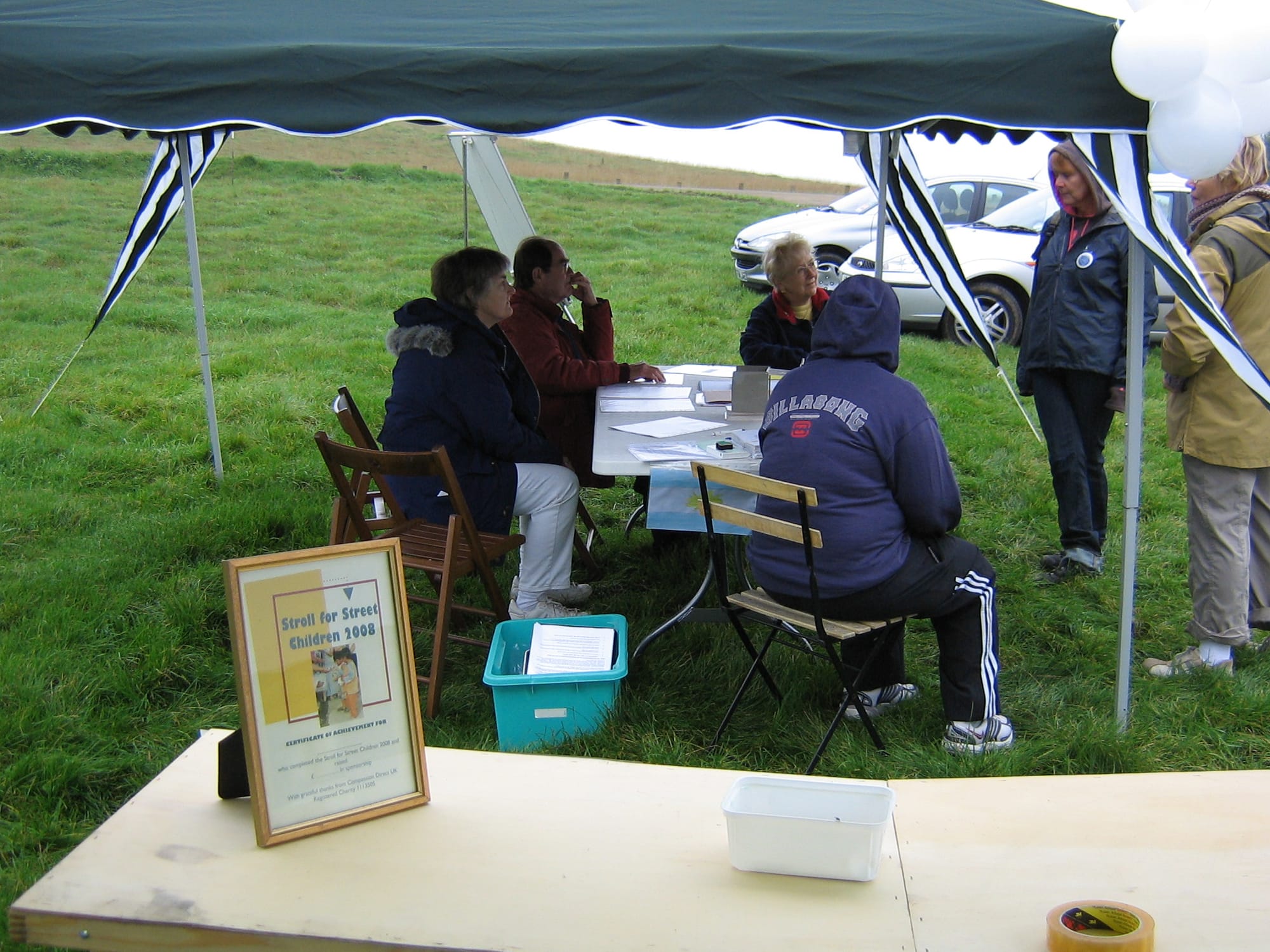 Leaflets are available
on setting up a local group in your area
starting a Knit for Kids group
how to make school bags from old material - pattern
how to make dresses and shorts from unwanted pillowcases and curtains
running a photo competition
running a Street/supermarket collection
holding a Mad Hatter's tea party