EARTH IS THE HOME WE SHARE - LEAD THE CHANGE
CDUK change lives with water, workshops, wind power, goats, gardens & so much more.
We provide environmentally sustainable solutions & self help projects in the developing world.
WHAT IS SPECIAL ABOUT CDUK?
We consult with local people to advise us on their particular project.
We work directly with people & organisations avoiding unnecessary expenses.
We consider the environmental impact of our work & plant trees to reduce CO2 emissions.
We provide environmentally friendly solutions such as biogas cookers & windmills where appropriate.
We encourage people to help themselves by providing practical, sustainable, self help projects.
We are professional volunteers & so have low overheads & your money goes where it is most needed
We can do nothing without your support!March 2023 -
YOU HELPED US TO PREVENT MOTHERS WITH HIV IN RWANDA FROM DYING & THEIR CHILDREN FROM BEING ORPHANED. MOTHERS TOLD US THEY NEED A SEWING COPERATIVE SO THAT THEY COULD LEARN A TRADE AND FEED THEIR FAMILIES. WE HAVE BUILT A SEWING WORKSHOP.
We were only able to buy 4 sewing machines and need 6 more for the workshop to run at full capacity so we still need your help, please donate.HOW ELSE CAN YOU HELP?3 NEW CAMPAIGNS
YOU CAN SEND 2 KILO PACKAGES OF "SEWING STRIPS" UNWANTED DUVET COVERS OR SHEETS TO RWANDA FOR WOMEN TO USE TO PRACTICE SEWING WHILE THEY LEARN?
HELP US TO RESTART THE FOOD PROGRAMME AT THE VILLAGE SCHOOL THAT CLOSED DURING COVID. MAKE A STANDING ORDER OF £5 A MONTH. WE NEED ONLY 100 PEOPLE TO MAKE THIS WORK
SHOP TILL YOU DROP! EASY FUNDRAISING we automatically get between 1-4% of your purchases at no extra cost to you, please sign up, it's easy.
https://www.easyfundraising.org.uk/cause/compassion-direct-uk/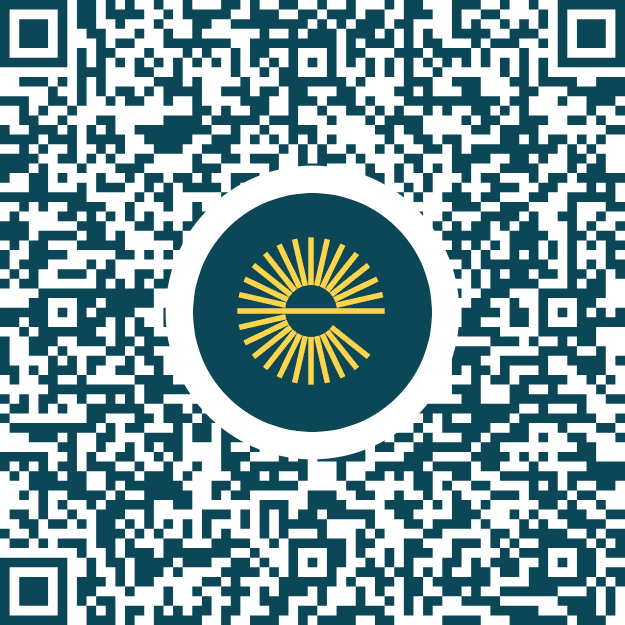 IF YOU SHOP AT Sainsbury's, John Lewis, Marks & Spencer , buy holidays & insurance or train tickets on line you can raise money for us at 7500 stores sign up now & when you shop they give, it costs you no more & your privacy is not compromised CLICK ABOVE TO SIGN UPHow will your donation be used? In so many ways!
£5 will buy pencils & stationary for a school or sewing patterns
£10 will buy 10 yards of dress material
£25 will buy material, scissors, cottons
£50 will provide two cutting tables
£150 will provide a sewing machine
£250 to set up & buy chickens for a safe chicken pen
£500 to buy a herd of goats
£600 a month will run a food programme feeding 150 malnourished children
£2000 to sink a village well
£10,000 will begin to set up an orphanage
£15,000 will furnish an orphanage
£20,000 with run the orphanages for a year
YOUR DONATION WILL MAKE REAL CHANGES TO THE LIVES OF DISADVANTAGED PEOPLEFOLLOW us on Facebook https://www.facebook.com/thisearthisourhome
We have provided wells, fruit trees, a woman & child development centre, school buildings, vegetable gardens, wind turbines, educational materials, rainwater harvesting tanks, industrial sewing machines & workshops, latrine doors, goat herds, libraries & we send hand knitted clothing to refugees in Syria & dresses & shorts made from recycled materials by our volunteers to poor rural areas.
Photos: 1. 4 new sewing machines at the Sewing Workshop for mothers with HIV. 2. A Sewing Workshop in Argentina for single mothers without work. 3. Bishop Enock rejoicing when they finished installing 2 water harvesting tanks at the village school. Previously they had to go 7 miles for clean water.